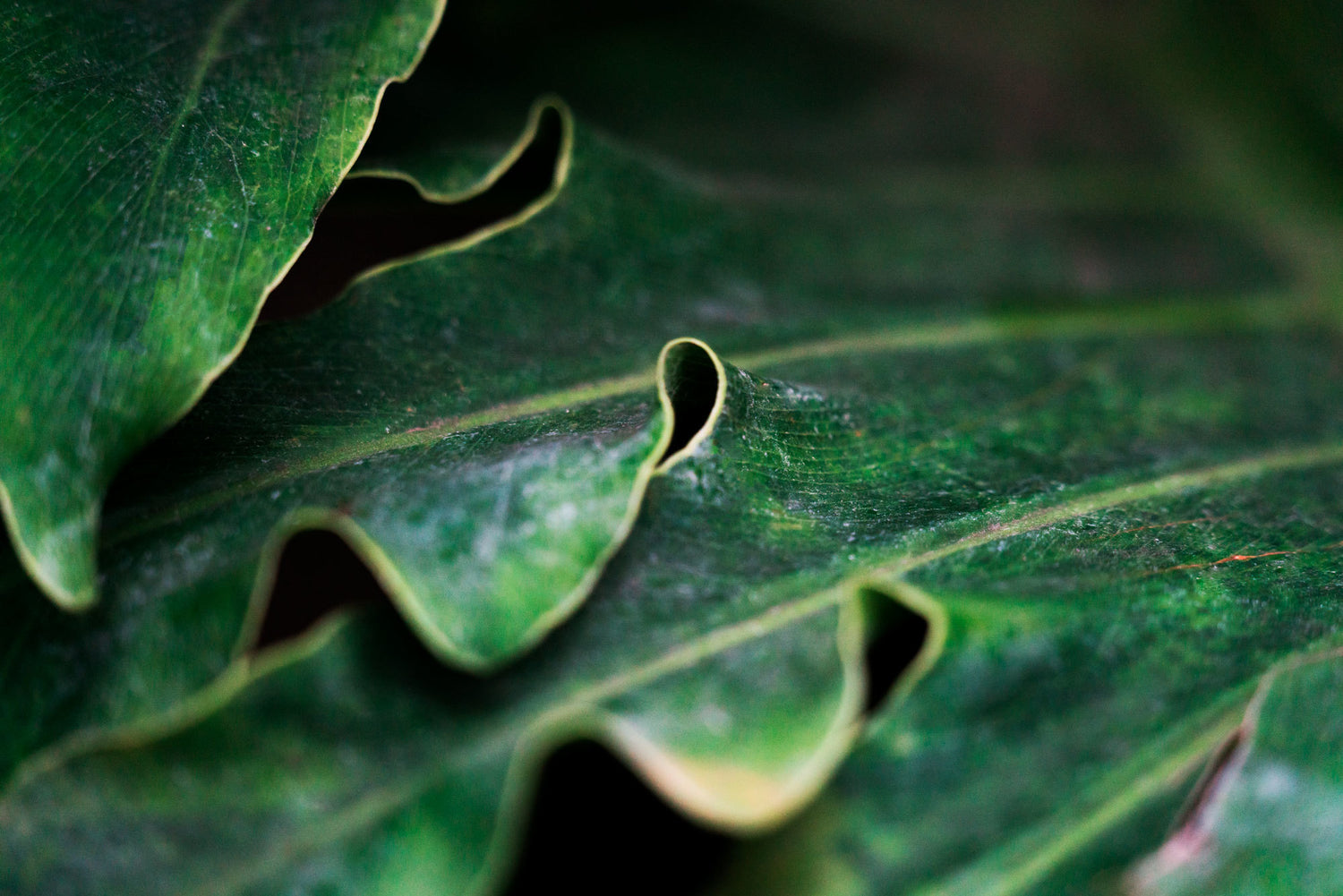 What is CBD?
CBD is a non-intoxicating legal chemical compound originating from the hemp plant.
However it does not include any tetrahydrocannabinol (THC), which is responsible for the 'high' from marijuana.
Once extracted from the cannabis plant, it is diluted with a carrier such as olive or coconut oil.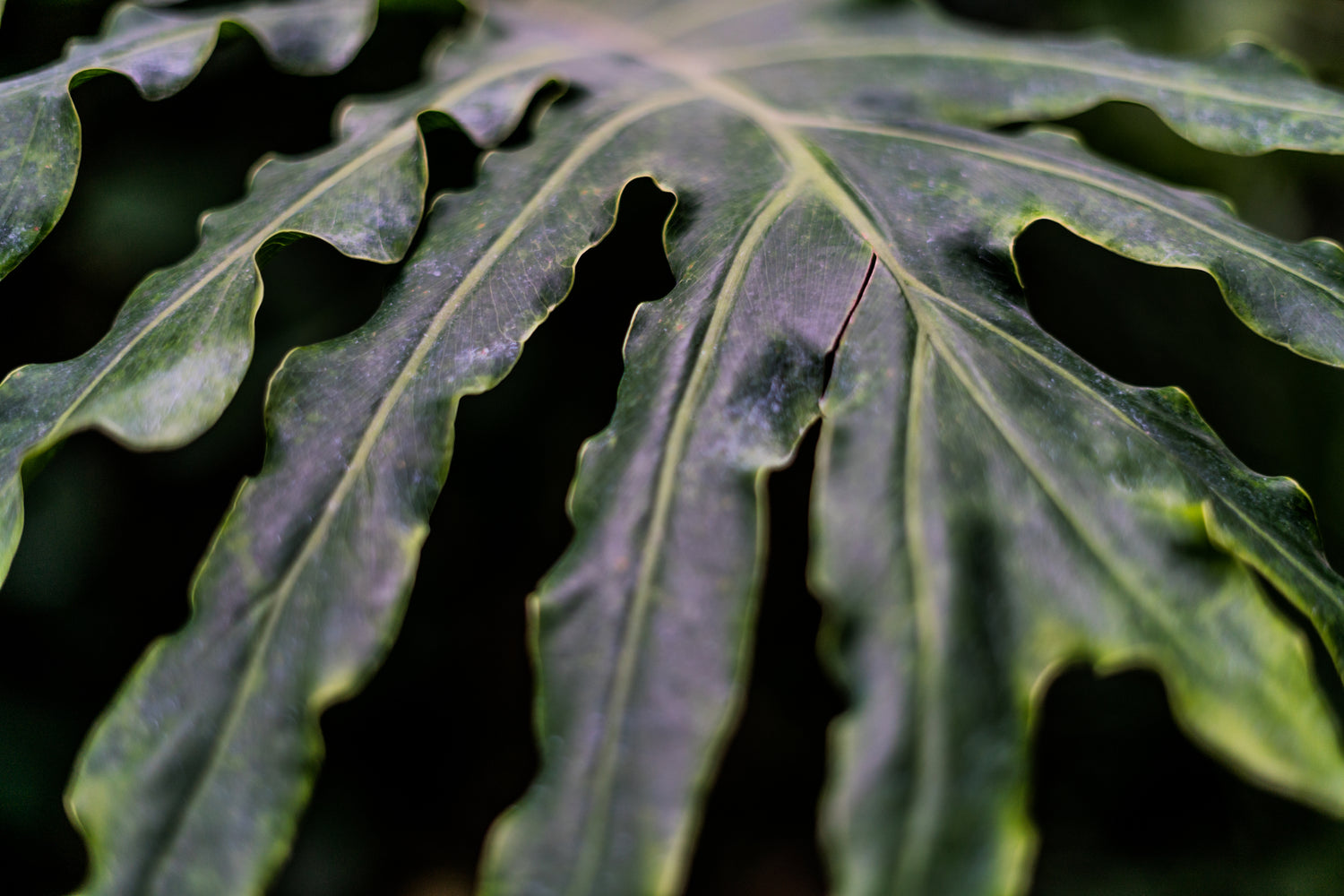 Is it Legal?
CBD oil is legal in the UK and is not a controlled substance. There are, however, strict restrictions over its THC content.
CBD oil that isn't medically prescribed can only have a maximum THC content of 0.2%.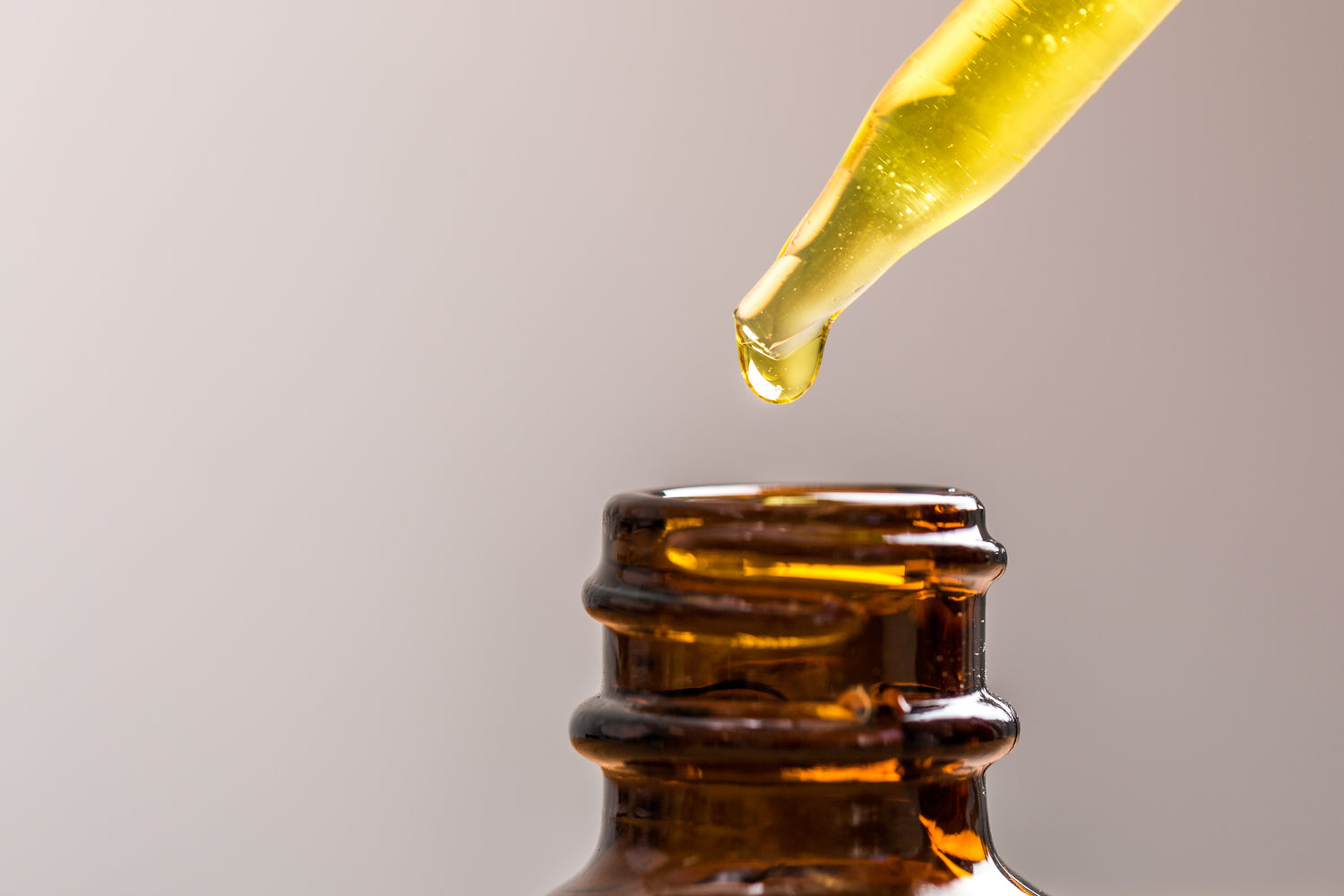 What is it Used For?
CBD may help a number of clinical conditions, including refractory epilepsy, chronic pain, depression, anxiety and acne.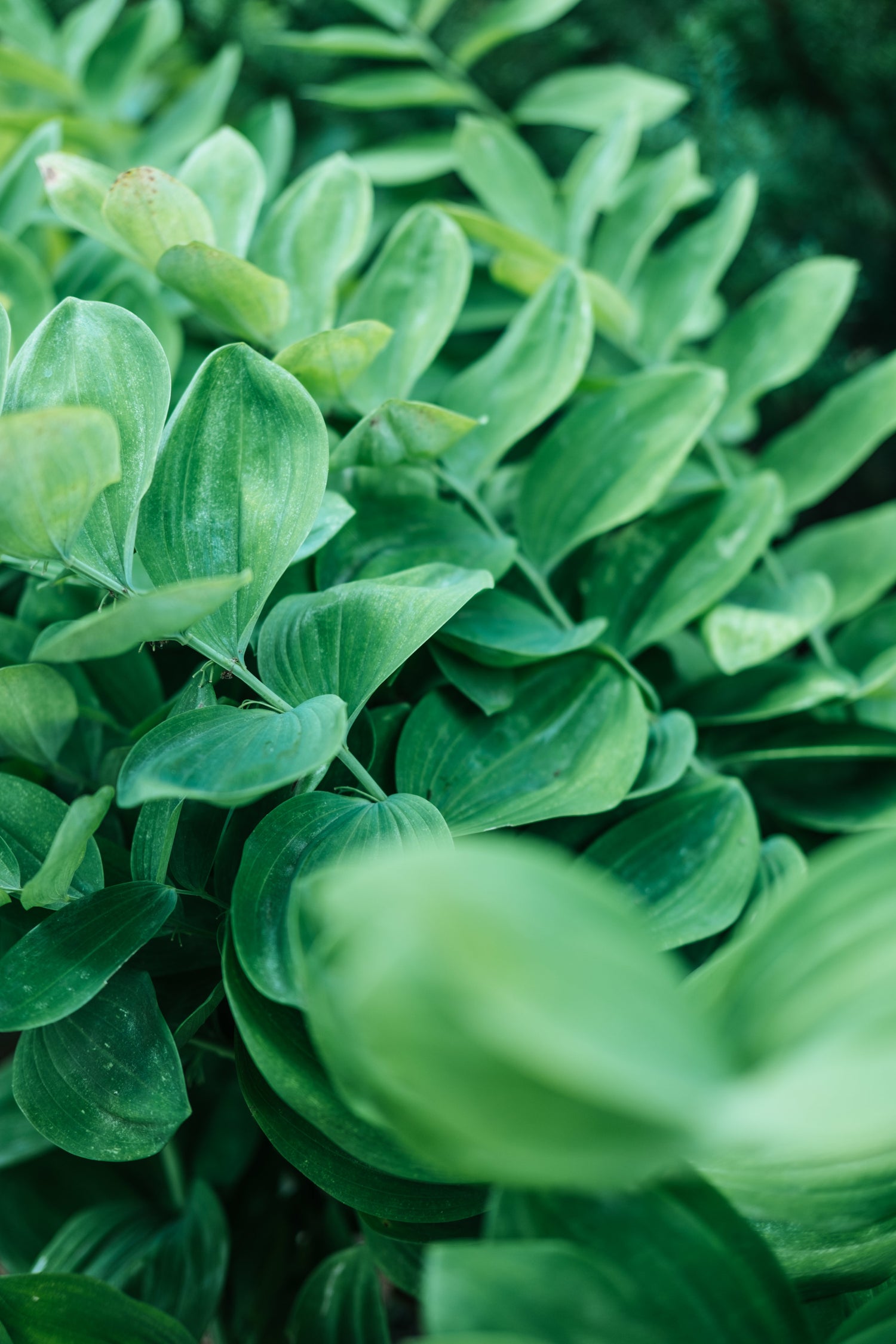 Is it for Everyone?
The recommended limit for CBD use is 70mg in any single day. 
As with any other wellness supplements, if you are currently on any medication, we always suggest that you check with your GP before taking any CBD products for the first time.
This is particularly important if you are experiencing any concerning symptoms, if you have any pre-existing conditions or if you are taking any medication including statins, blood-thinning medication and calcium channel blockers.
CBD should not be taken by anyone under the age of 18 or by anyone who is pregnant or breastfeeding.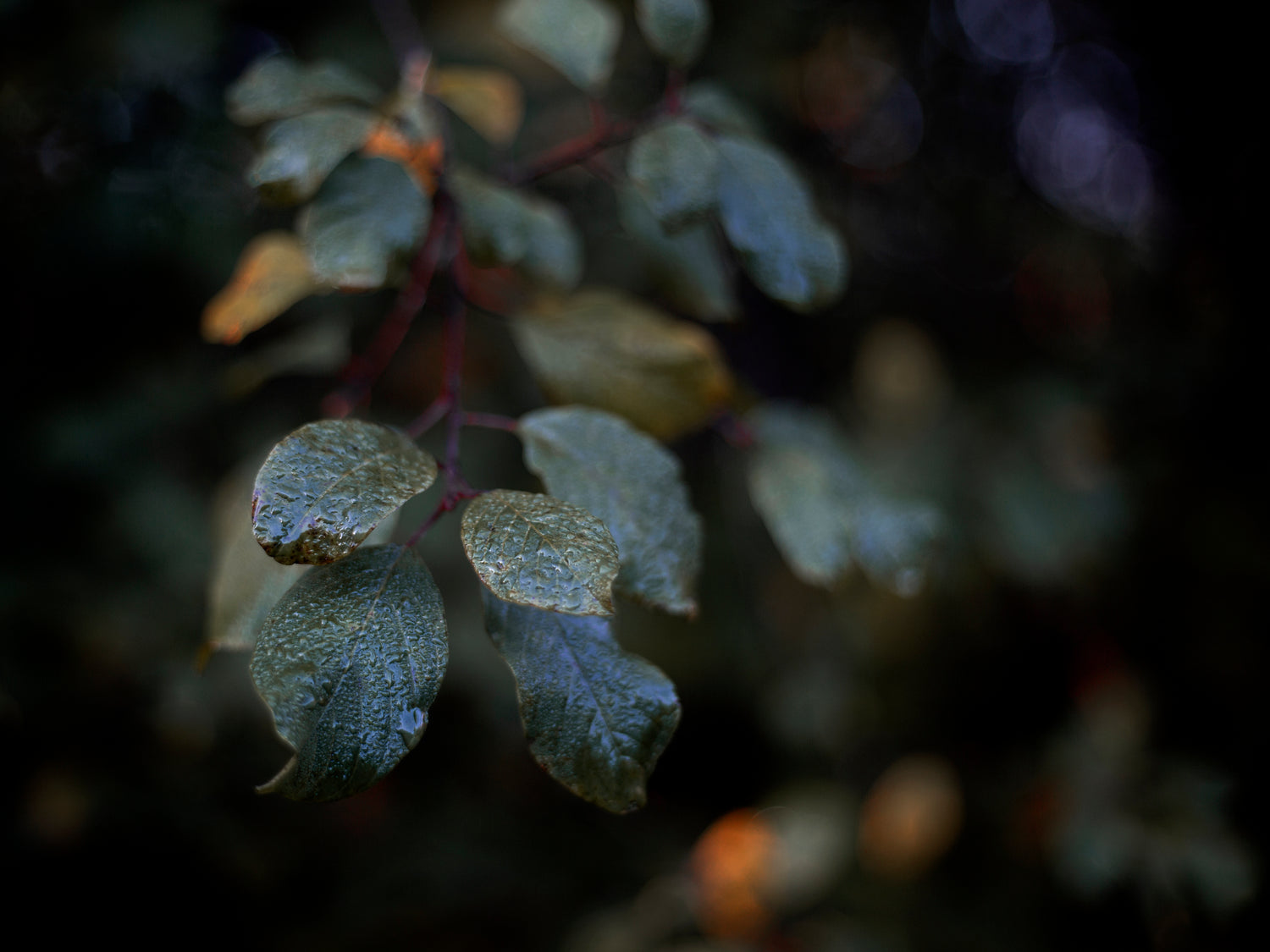 Can I buy CBD Safely Here?
We stock a range of broad and full spectrum CBD products. We can show lab reports of all our products to assure good quality.